Our proudest moments during 2011
HEBBE
SE UCH DK UCH NO UCH NORDV-10 Goonie's Highlander Lad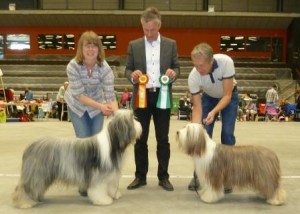 😀 got his CH-titles when he was BOB in Lidköping, judge Johan Andersson kennel Alistair's.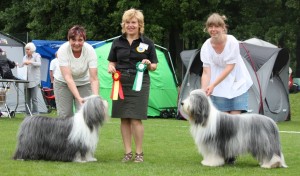 😀 BOS in Borås.
😀 proud father of two litters.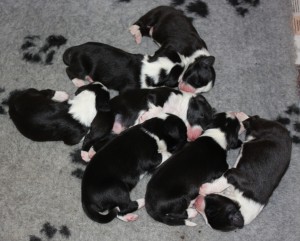 u. NORDV-10 NORD UCH NO V- 10 Lärkängen's Trendy Miss Wendy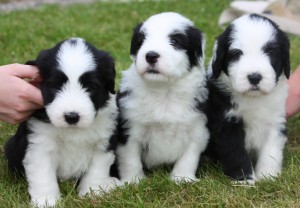 u. SE UCH Alistair's Kiss-Me-Quick
😀 he also passed the mentaltest with gunshot.
HAPPY
JWW-10 Goonie's Happiness VA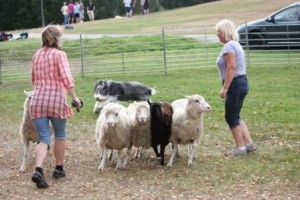 😀 passed the herdingtest.
😀 she got two CC and one R-CC
GIMME
SE UCH FIN UCH Goonie's Gimme Gimme VA
😀 got his Swedish Champion title in Vallentuna.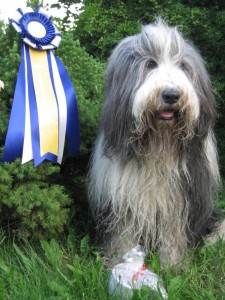 😀 not only good looking, he became 3:d placed at a herding contest.
FLORA
LPI SE UCH NO UCH, SE V- 06 Goonie's Easy As Pie
😀 Best veteran in Ransäter
MOLLIE
Goonie's Golly Miss Mollie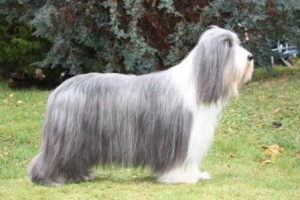 😀 Got her first CC in Ransäter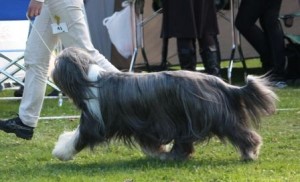 And we welcome our newest addition!
SAMMETH
Alistair's Perfect Mix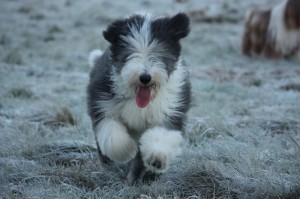 Thank you Nina, Johan and Hanna for letting us have her!
Looking forwards… We're hoping Mollie will have her second litter this spring. Fingers crossed 🙂